NEW YEAR DINNER 2020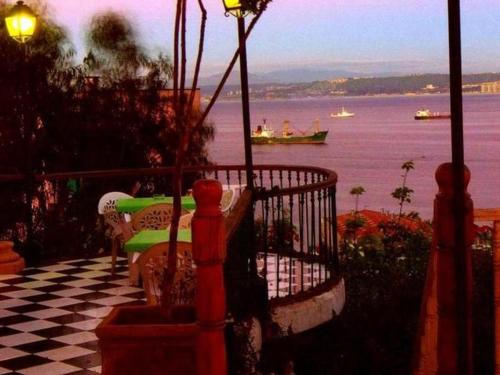 Printable version of the dinner detail and the document to make the reservation.
(Copy and paste in the search engine and the printable form will open)
Detail Dinner New Year 2020 - Two options.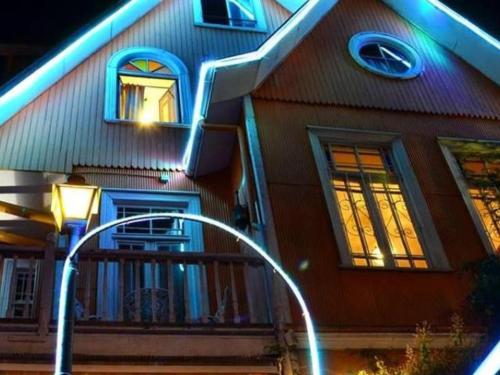 GALA DINNER NEW YEAR
HOTEL BRIGHTON 2019 -2020
Start Time 21:00
MENU
WELCOME
Appetizer
Pisco Sour, Mango Sour, Pod or Daikiri
Cocktail
Fine selection of Canapes, stuffed masitas
Mixed empanadas
Mini skewers
Entry
Fruits of the sea (Shrimp, Ostion and Octopus) in mezclum de
Green leaves, marinated in orange and lemon Pica juice
Principal
Beef steak in Brighton-style sauce accompanied by roasted potatoes with coriander,
Asparagus Sautéed and Zuccini glazed in cranberry syrup
or
Salmon in pesto sauce accompanied by roasted potatoes with coriander
Sauteed Asparagus And Zuccini Glazed in Cranberry Syrup
Dessert
Manjar Panacota and reduction of Fruits of the Forest and Praline of chestnut of Cajú with chocolate filigree.
Casillero del Diablo Cabernet Sauvignon or Sauvignon Blanc Wine Per Couple
* Dawn Consomme (02:00 hrs.)
*Champagne glass
* Low
*Cotillon
* Music with DJ to dance
* Open bar (Pisco, Rum and Vodka and drinks)
• Confirm Main Dish according to your choice at the time of booking
TERRACE VALUE $ 125,000 VAT included
NON-SMOKING ROOM VALUE $ 115,000 VAT included
Vegetarian Option: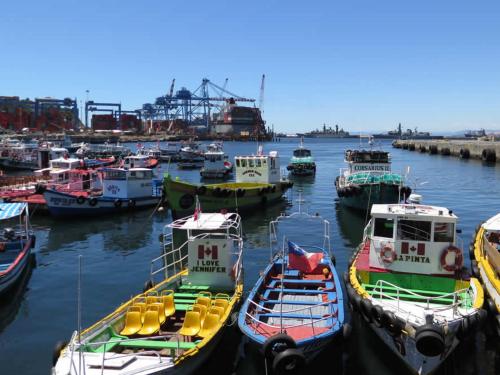 MENU
BIENVENIDA
Aperitivo
Pisco Sour , Mango Sour, Vaina o Daikiri
Cóctel
Fina Selección de Canapés, masitas rellenas
Empanaditas mixtas
Pinchos
Entrada
Taboule de Quinoa y Mesclum con frutos rojas en dressing de clementinas
Principal
Quiche de Choclo, champiñones y espinacas, sobre un boquetiere de
verduras mixtas
Postre
Cremoso de maracuya acompañado de Salsa de Toffe y Praline de nueves y
filigrana de chocolate negro
Vino Casillero del Diablo Cabernet Sauvignon o Sauvignon Blanc Por Pareja
*Consomé de amanecida (02:00 hrs.)
*Copa de champagne
*Bajativo
*Cotillón
*Música con Dj para bailar
*Barra libre (Pisco, Ron y Vodka y bebestibles)
• Confirmar Plato Principal según su elección al momento de reservar
VALOR TERRAZA $125.000 IVA incluido
VALOR SALON NO FUMADORES $115.000 IVA in
VERSION IMPRIMIBLE:
https://q.bstatic.com/data/bsuitewf/6d418d1ca5435344f8680a6c6572361fea8e9c99.pdf